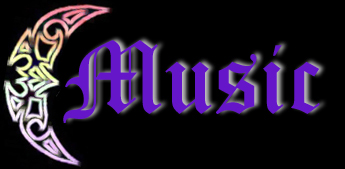 ---
Premonition- Jezebel Moon's Debut Release is now available!!!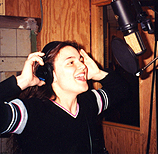 To read a review of Premonition Click Here!
The links below are downloadable Wave file samples of 5 tracks from the album. Each of them are about 40 seconds long and take about 2 or 3 minutes to download, if the files download directly to the Windows Media Player, allow each file to load/play through once, then go back and play it again. Enjoy!
5 featured songs from Premonition:
Angel's Night
Changing Me
Karmically Connected
Life's Drivin' Me Crazy
My Salvation
For MP3 files of Jezebel Moon music click here:
Jezebel Moon @ www.garageband.com
To Order PREMONITION by Check or Money Order go to THE MOON SHOPPE...

To Order By CREDIT CARD click on the banner below:



---